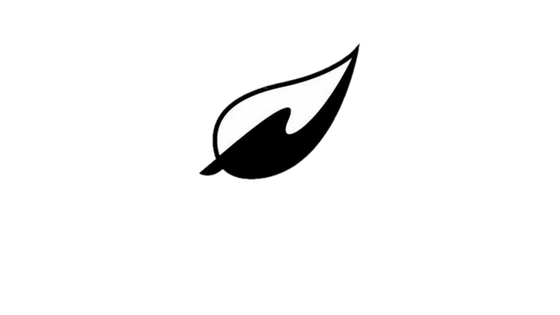 New Leaf Programme
Who we are?
New Leaf Programme is an award-nominated NLP training company that has made a significant impact in the fields of Mental Health, Well-Being & Personal Development. New Leaf Programme is the only training company specialising in Therapeutic NLP, Therapeutic Hypnosis, Therapeutic Coaching and the Groundbreaking new HMS Therapy. We are proud to have taken NLP back to its therapeutic roots and our courses are extremely challenging and robust.
Advanced Communication & Advanced Relaxation
New Leaf Programme has taken NLP & Hypnotherapy to the next level. On our Master Practitioner Training we will teach you how to go deeper and get better results with yourself and your clients and master your own destiny.
"Not for the Faint Hearted." Katrina Milton Trainer of NLP
Mission

1. To Teach HMS Therapy & Therapeutic NLP to Councillors, Psychologists, Psychiatrists, Doctors, Nurses, Health Care Professionals, Prison Officers & Mental Health Nurses.
2. To help transform the lives of those that want to overcome their mental health condition using HMS Therapy.
3. To train only the very best Practitioners, Master Practitioners and of Trainers of HMS Therapy & Therapeutic NLP
What do we do?
We specialise in HMS Therapy. HMS Therapy an effective treatment for all stress related conditions and has been used to treat hundreds of clients suffering from conditions such as PTSD, OCD, Depression, Relationship Problems, Eating Disorders, Anxiety, Addiction, Pain Relief, Suicidal Thoughts, Self Harming & Bereavement We have had outstanding results with all our clients in the UK & USA.
Association of Therapeutic NLP, Coaching & Hypnosis
All Association of Therapeutic NLP, Coaching, Hypnosis & HMS Therapy Practitioners must demonstrate an above average level of skill and technique to be awarded the accolade. All Practitioners must have completed the online training assessments to before being awarded the course Certificate. All courses are certified by the Association of therapeutic NLP, Coaching & Hypnosis. www.atnlp.com www.athcoaching,org www.athypnosis.com
If you are a serious Therapist who wants to make a difference in the world then this is the course for you. If you put 100% effort in and dig deep you will pass this course, please give our training team the opportunity to certify you.
Become the Best Version of Yourself.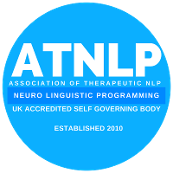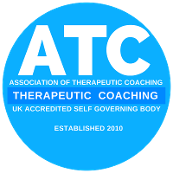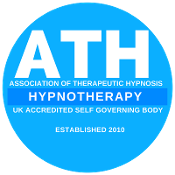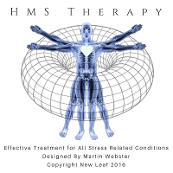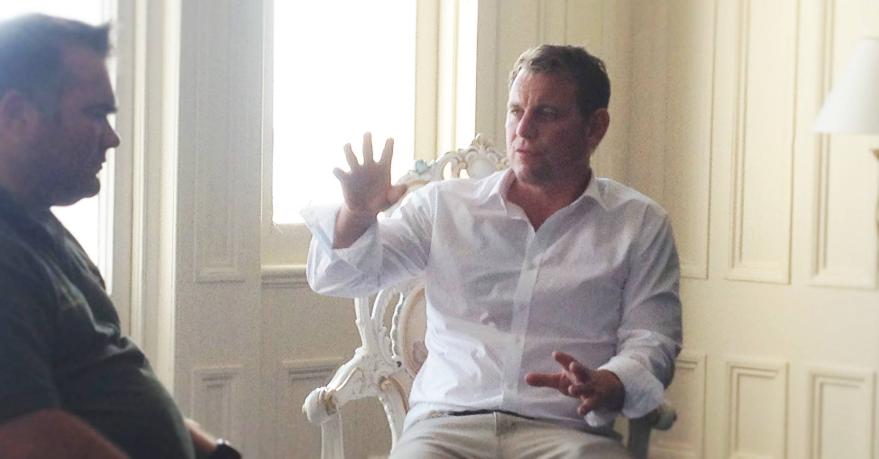 Martin Webster Master Trainer AET
All courses are delivered by Martin Webster Master Trainer of Therapeutic NLP, Coaching & Hypnosis. Martin is also the creator of HMS Therapy. Martin is an ex-Soldier with 12 years experience as a military instructor. His tough training programme ensures he gets the very best out of all his students. Many Practitioners Martin has trained have set up their own successful businesses after attending the 5 day NLP Course.
Martin has worked extensively with UK & US Veterans suffering with Post Traumatic Stress. An accomplished author he has had a book published and a documentary made about his personal journey overcoming PTSD. Available on Amazon Prime
Martin still works as a Master Practitioner on a weekly basis and is always looking to improve HMS Therapy and take it to the next level.
"Your only as good as your last Client."
Martin Webster Master Trainer