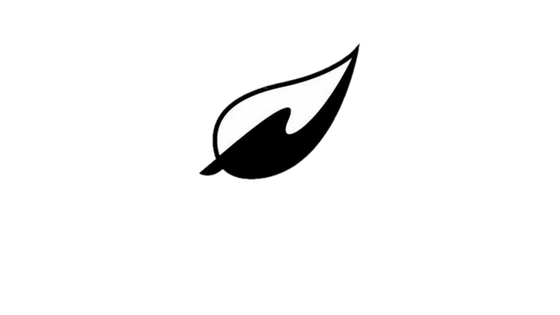 Welcome
New Leaf Programme is a award nominated NLP Training company that has made a huge impact in the world of Mental Health. New Leaf Programme is the only training company specialising in Therapeutic NLP, Therapeutic Hypnosis, and the Groundbreaking HMS Therapy. HMS Therapy is a pioneering and effective treatment for all stress related conditions and has been used to treat hundreds of clients suffering from PTSD, Depression, Anxiety, Addiction, Pain Relief, Suicide & Bereavement in the UK & USA.
Martin Webster Master Trainer AET
All courses are taught by Martin Webster Master Trainer of Therapeutic NLP & Hypnosis. Martin is also the creator of HMS Therapy an ex Soldier with 12 years military experience as a instructor. His very direct approach gets the very best out of all his delegates & Clients.
All courses are certified by the Association of therapeutic NLP, Coaching & Hypnosis. www.atnlp.com www.athcoaching,org www.athypnosis.com