if you want more you must become more
NLP, Coaching & Hypnotherapy Practitioner Training
Our Therapeutic NLP & Hypnotherapy training courses are designed so that you can take charge of your professional and personal life and achieve the results you want.
After our course you will be a Certified NLP, Coaching, Hypnotherapy & HMS Therapy Practitioner.
This will enable you to learn new ways of thinking and behaving and a variety of tools and techniques you can use with others. It will also give you a 'clean up' of your unconscious behaviours which may be holding you back from achieving your goals.

"Simply a great course. Well explained and a strong emphasis on the practical side which gives a better understanding. Absolutely no hesitation in recommending this to anyone."
Chris Hancock Business Manager
Whilst we are a business focused training company this programme will impact on all aspects of your life. Our delegates come from a variety of industries and include NHS General Practitioners, Nurses, Managers, Police Officers, Construction Workers, Consultancy and Holistic Professionals. Everyone in attendance will benefit from their own personal development journey at the same time as gaining tangible and effective skills and tools as well as recognised qualifications in the world of NLP.
We offer a friendly helpful service with flexible payment plans for customers who are paying for the training personally.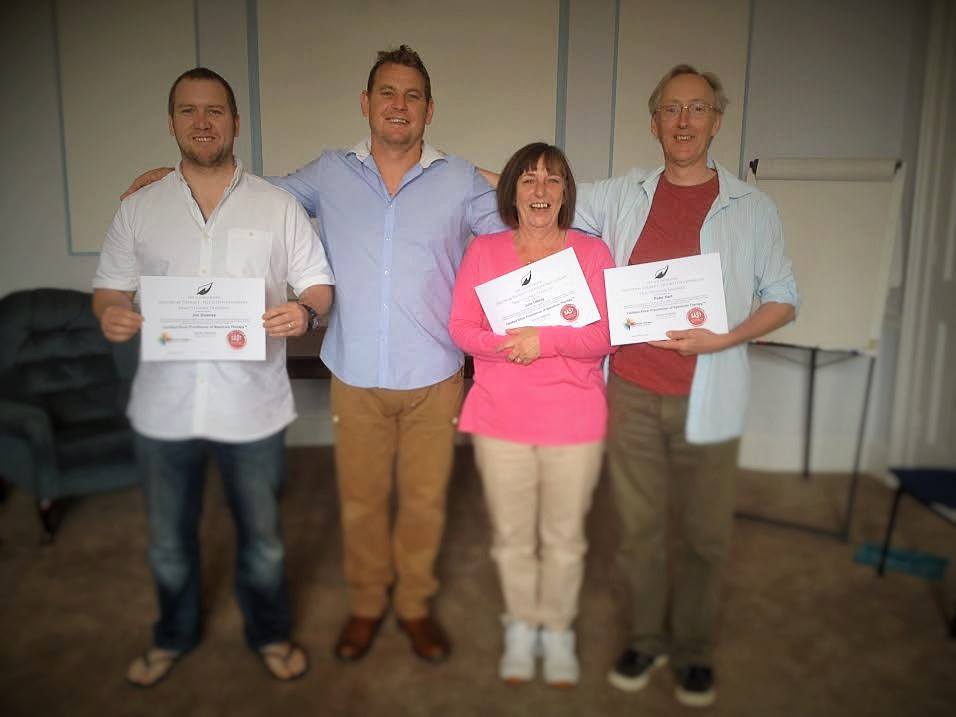 Become the best version of yourself

The course is very practical. The NLP trainer will demonstrate a technique, and then ask you to practice with a fellow delegate until you are confident. This means that you will have worked with several different 'coaches' during the course addressing a number of issues that you could use as referrals.
At the end of the course you will be qualified as a Certified Practitioner of Neuro-Linguistic Programming, a Certified with ATNLP, ATC & ATH Our programme has been pitched way higher than the minimum practitioner standards. You will leave as a confident practitioner thinking and behave differently and achieve new heights in your chosen field.
"NLP, & Hypnotherapy have a synergy that makes them a very effective tool to use in all aspects of life- personal, therapeutic as well as professionally. Dealing with previously tricky situations and individuals is much simpler and the outcomes are more satisfying. Both for me a clinician as well for my patients."
Doctor Francois Nieuwoudt : MBChB, FRCS, Dip, TCM, Cert ST.
Why Therapeutic Coaching?
Coaching Questions are designed to stimulate the belief system empowering the clients to take responsibility for their goals. We have taught HMS Therapy & HMS Coaching to organisations such as: Integer training Ltd, Key 4 Life Charity, Questions & Answers Training, British Army Rehabilitation Team and many more...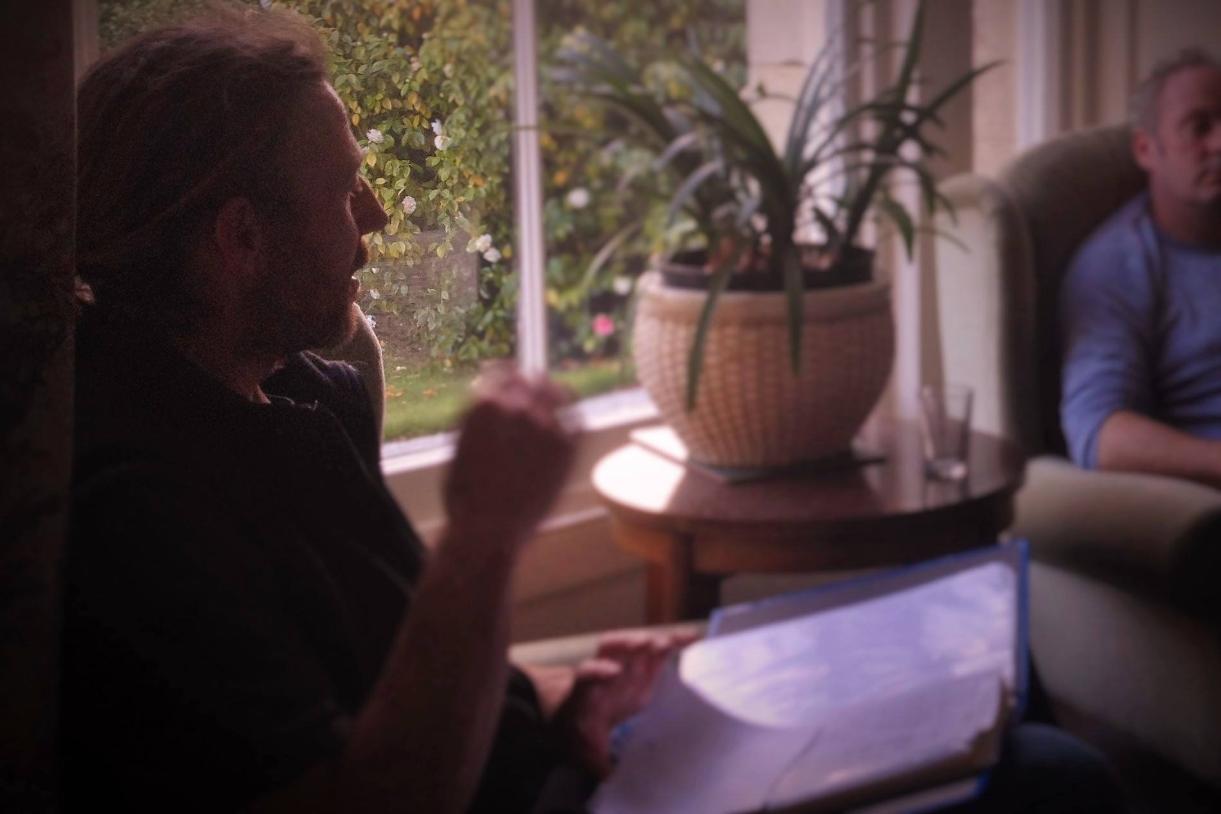 Programme Content :

Day One – We start the programme off with introductions from the trainer and all the delegates. Everyone has the opportunity to relax and get to know each other before easing into the content. We revisit some of the material from the audios and Youtube Channel Films, answering questions and discussing the benefits people have had from putting into practice techniques from the Films.
We revisit the NLP Communication model - How 'state' affects performance. We debate the beliefs that successful people have and the ethics for coaching. We learn how to build rapport by recognising clues from a persons preferred internal representation systems using eye patterns and their language. Finally, we learn how to observe changes in a person's physiology so that we can 'read' them better. Live HMS Therapy Demonstrations are included on the first day.
Day Two – You will learn how the way the mind shapes our reality and interprets meaning. Essentially, we unconsciously 'bar code' every experience by Gestalts ( Dr Fritz Perls) within our unconscious mind. We then teach the Meta Model (Dr Vagina Satir) to locate Gestalts & Milton Model (Dr Milton Ericsson) Language patterns for chunking up to highest intention of all emotional problems. Delegates will learn how to do use HMS Therapy Negative Memory Script and remove limiting belife's from the past. You will be astonished at how fast and effective HMS Therapy is....
We shape our reality by our language and the metaphors we use. This happens all the time in business! We learn questioning techniques to understand the clients model of the world. You will learn how to read between the lines and work out if the client is taking responsibility for the situation.
We teach you to use advanced communication and detail to build rapport with your client. We teach you how to use the Milton model to build rapport, reduce resistance and help your client overcome any emotional problem.
Day Three- The Change Day 5 hours of HMS Therapy alternatively known as ' The Breakthrough Day' to get rid of blockages and limiting beliefs that no longer serve you. Delegates use HMS Therapy techniques to remove negative emotions, Gestalts and limiting beliefs from past events. They then have a further HMS Coaching session with each other to review their goals and set more stretching goals if desired.

We teach you how HMS Therapy works, this includes additional coaching techniques required at the practitioner level. The Master Practitioner Demo, an introduction to the Parts Integration to remove the Internal conflict. We finish off with a written assessment, Certification & Course Photo.
Follow Up Training :
1. Five Day Training Programme

2. MP3s & Youtube Videos
3. Practitioner Training Manuals
4. Extra Course Invitations for 1 year
5. Extra Skype Training Sessions
All Practitioners, Master Practitioners & Trainers are regulated and registered with the Association of HMS Therapy, Association of Therapeutic NLP & Association Therapeutic Hypnosis.
PRACTITIONER TRAINING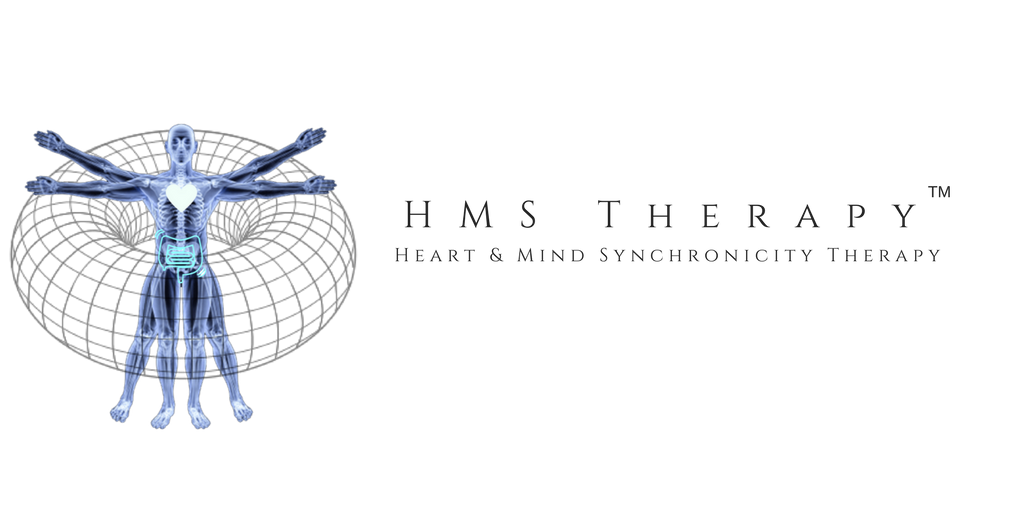 £ 2200
PRACTITIONER OF NLP, HMS, COACHING & HYPNOTHERAPY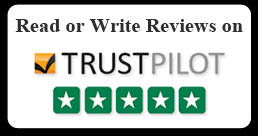 Be the change you wish to see in others

The Accelerated learning programme was originally developed by Dr Tad James, who has been working in the field of NLP for over thirty years. He designed it using NLP techniques to enhance your understanding.
The course consists of three parts:
Part One : Therapeutic NLP
Part Two : Therapeutic Hypnosis
Part Three : HMS Therapy
Pre Course Study Pack:

1. Comprehensive Practitioner Training Manual

2. HMS Therapy Manual
3. HMS Coaching Manual
4. MP3 Audios
5. Youtube Online Training Videos
"When I did an NLP Practitioner course it was with Martin Webster. I learned a lot from him, his history of working with people, especially with PTSD is truly amazing."
Mel Coile Pilates instructor
The second phase of the learning consists of a pre course test, which enables you to check your understanding prior to coming on the 5 day programme. It also means that everyone is up to speed beforehand.You then come along to the five day intensive NLP Practitioner Course, where your trainer will build on your learning from the study pack and where you will practice and understand all the techniques.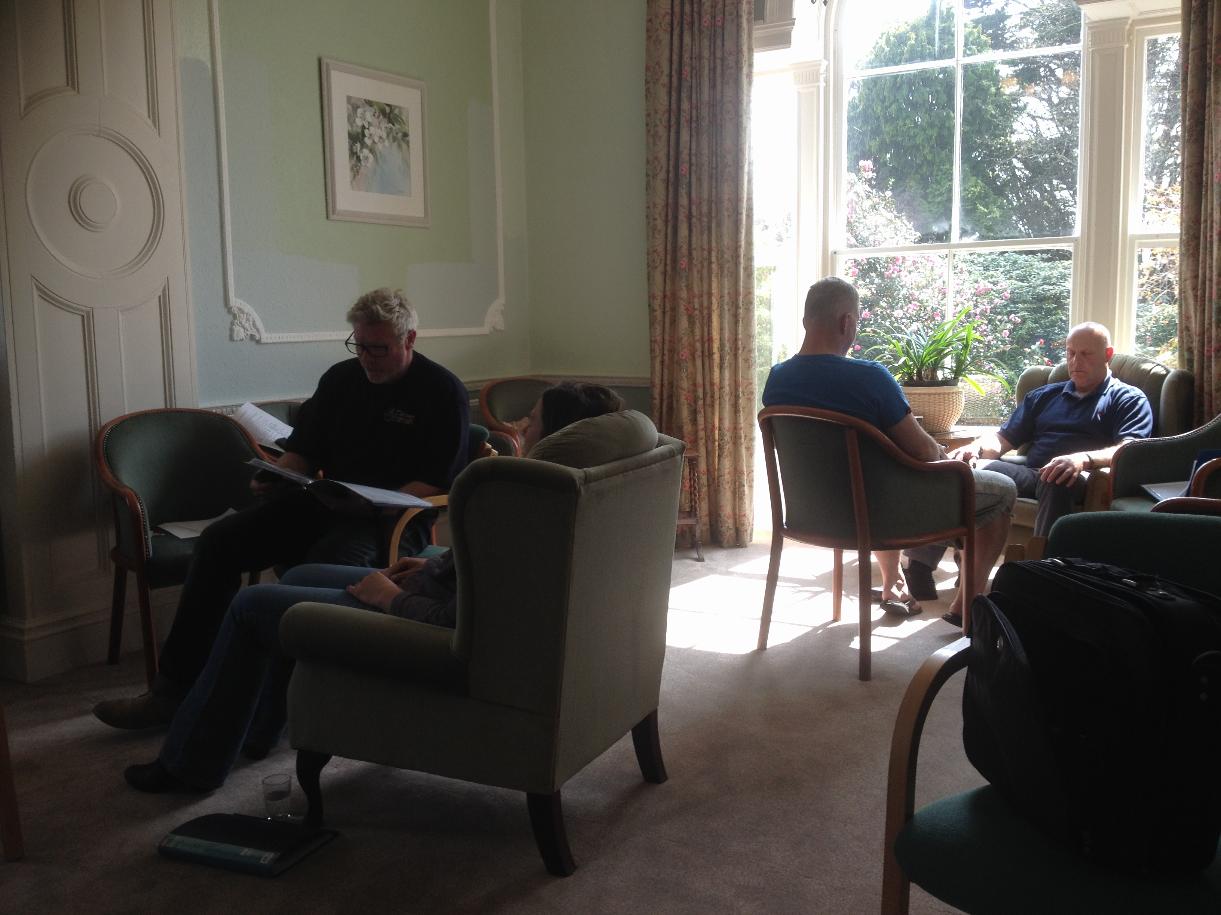 Why HMS Therapy & HMS Coaching?

HMS Therapy is advance communication these Interventions are the best tools in the therapeutic world to help your client un-programme limiting beliefs from the past. Not only will you have the advanced communication skills, which exceed the International Coaching Federation's competencies, you will have a greater understanding of the language used by others and the ability to build rapport and help people overcome any emotional problems. And you will experience all the techniques yourself so that you can make the changes necessary to progress in your own life.
What is HMS Therapy & HMS Coaching?
HMS Therapy is a combination of NLP & Hypnotherapy and has recently been nominated for a Positive Mental Health Award. We call the language patterns Advanced Communication.

"Ten years of Opiate painkillers with the Doctors and NHS pain clinic for me.
One day with you in May 2016 at a practitioner training course and not a single pain killers since. Thank you, seems inadequate somehow."
Jim Main Detective Devon & Cornwall Police