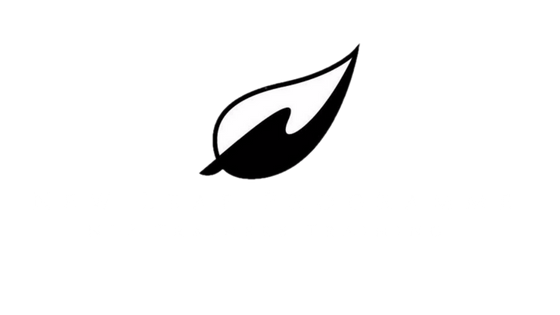 Teach NLP, Coaching & Hypnotherapy
New Leaf Programme is the only training organisation in the world that teaches HMS Therapy. HMS Therapy has been recently nominated for a positive practice mental health award. New Leaf Programme is keen to recruit Master Practitioners who possess the Knowledge, Experience and Determination to achieve Trainer Level.
You must be a trained NLP or Hypnotherapy Master Practitioner.
Learn how to design your own Lesson Plans, Therapy & Coaching Techniques.
Teach: NLP, Hypnosis, Coaching, Advanced Communication & Advanced Relaxation and much more, giving you everything you need to enter the industry and certify your own Practitioners.
Certified Trainer of :
HMS Therapy (AHMS)
Therapeutic Neuro-Linguistic Programming (ATNLP)
Therapeutic Hypnosis (ATH)
Therapeutic Coaching (ATC)
TRAINERS TRAINING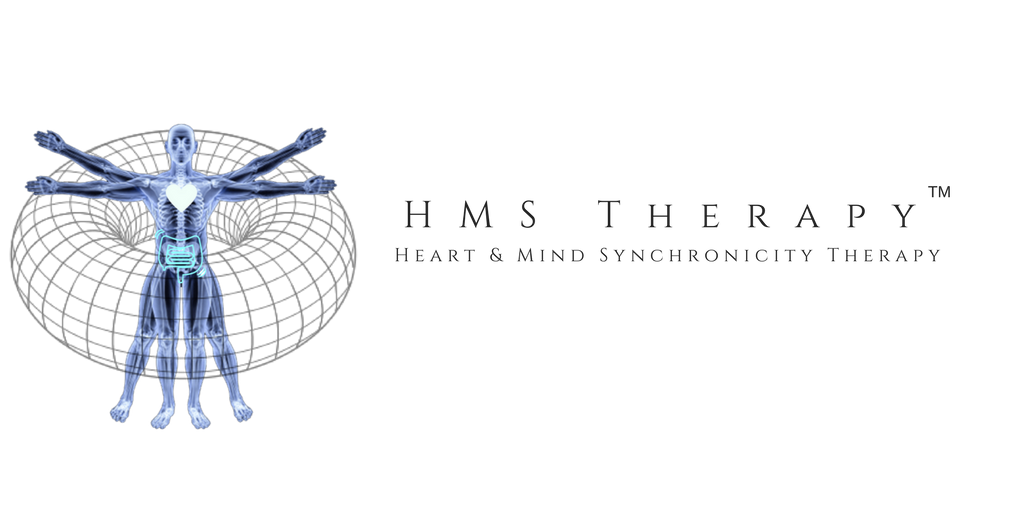 £ 4000
TRAINER OF NLP,HMS COACHING & HYPNOTHERAPY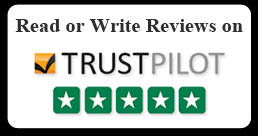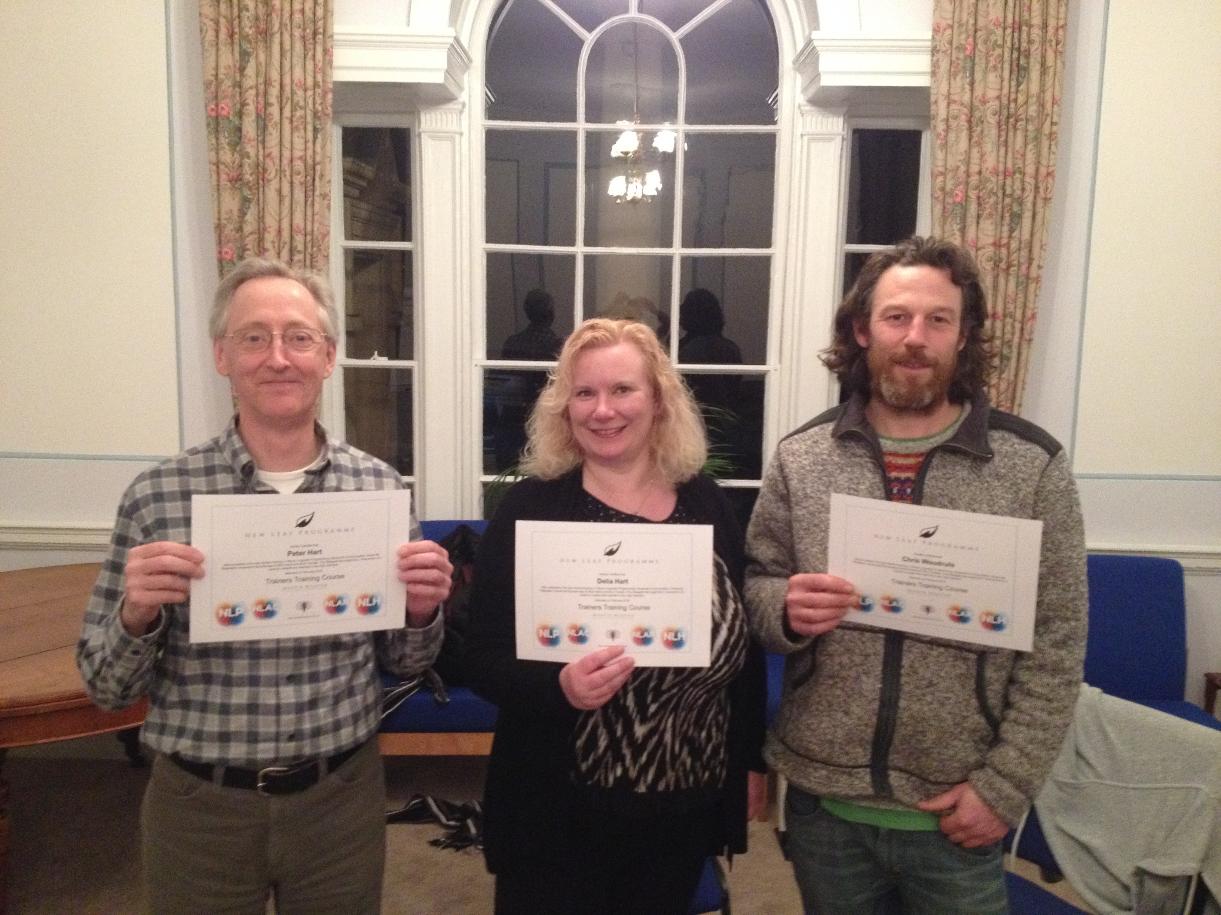 New Lead Program has provided me with life changing transformation, first class training and continued support both personally and professionally. The work that Martin Webster does with HMS Therapy is groundbreaking and offers a real paradigm shift. In my personal and professional opinion, Martins work is reaching depth of personal change that are unparalleled in the world of therapy and Coaching.
Philip Gilson-Smith (Therapist,Coach,Trainer)