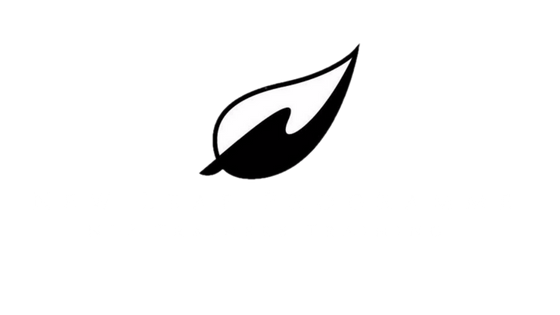 Trainer of NLP, Coaching, HMS Therapy & Hypnotherapy
Become a Trainer of NLP and teach your own Practitioners
1. Learn how to train, mentor & certify your own Practitioners.
2. Design lesson plans that challenge and test your students.
3. Facilitate real time live training exercises that push your students to the limit.
New Leaf Programme is the only training organisation in the UK that teaches HMS Therapy. HMS has been recently nominated for a positive practice mental health award and is considered the best treatment for PTSD in the UK. New Leaf Programme is keen to recruit Master Practitioners who possess the Knowledge, Experience and Determination to achieve Trainer Level.

Requirements
You must be a trained Master Practitioner NLP or Hypnotherapy with any Training Company.
Course Training Programme
Course: 5 days or 8 Evening Modules
Online Skype Training is Available
Evaluation: 5 days
Course and Evaluation: 5 days total
Pre-study: We provide pre-study for both the Practitioner materials and Masters (just in case some of you trained at different schools)
Certification: Our NLP Trainers Training is approved by ATNLP (the Association of Therapeutic NLP, Martin Webster). Also recognised by ATNLP as a valid training certification.
What will you Learn?
Learn how to design your own Lesson Plans, Therapy & Coaching Techniques.
Teach: NLP, Hypnosis, Coaching, Advanced Communication & Advanced Relaxation and much more, giving you everything you need to enter the industry and certify your own Practitioners.
Certified Trainer of :
HMS Therapy (AHMS)
Therapeutic Neuro-Linguistic Programming (ATNLP)

Therapeutic Hypnosis (ATH)
Therapeutic Coaching (ATC) Advanced
Advanced Communication
Advanced Relaxation
Qualities of Great Instructor
Confidence, Manner, Attitude, Diligence & Enthusiasm

You will know how to read a room and react accordingly. Master presenters have the ability to be themselves, whilst delivering your message to many different personalities at once. Public/Corporate Presenting is the number two fear in the world; when we show you how easy it is our way, you may want to get out there immediately! The power of a presenter comes before he or she even says one word; we show you these secrets and give you feedback that will allow you to gain group rapport in any circumstance, regardless of the content you are delivering. We also show you how to use advanced communication that re-frame awkward situations in seconds.

Course Cost:
£4,000
Terms and Conditions
All course payments must be received 4 weeks in advance to the training date. No refunds are given after training has been received.
TRAINERS TRAINING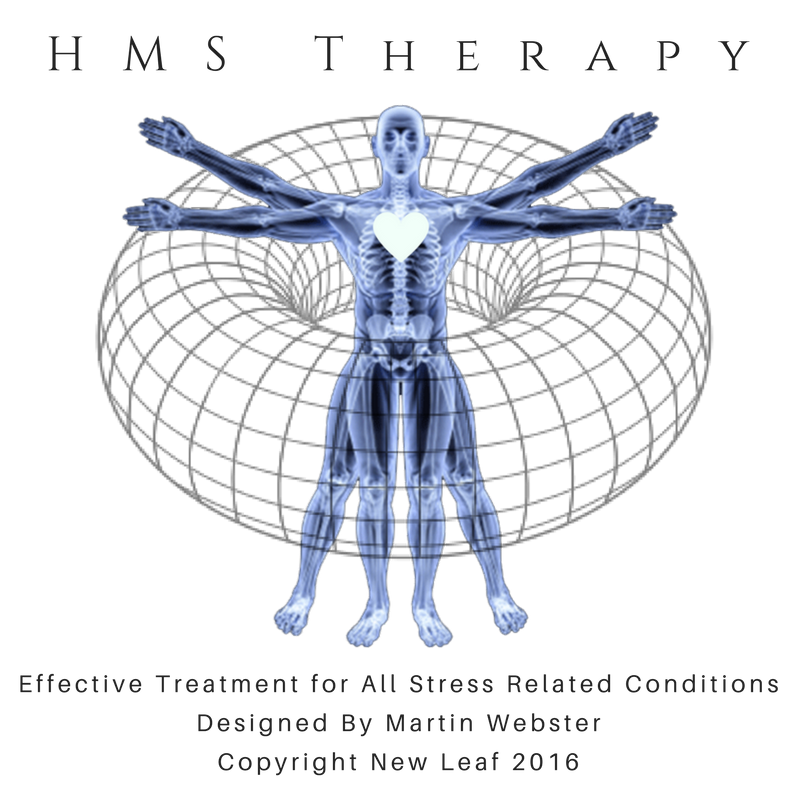 £ 4200
5 X Day Trainers Training
6 x Night Trainers Training
ATNLP, ATH, ATC & HMS Therapy
£200 Admin charge through Paypal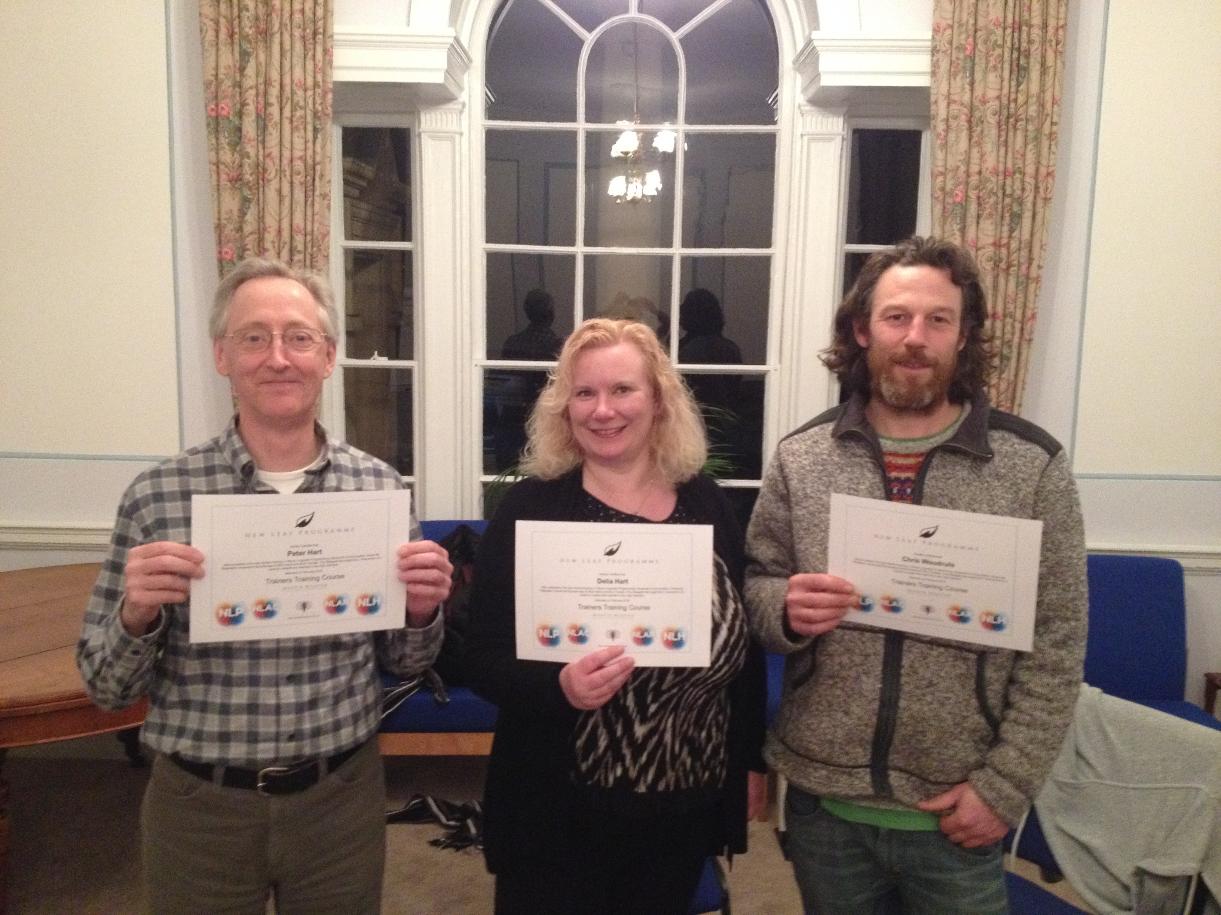 What does the certification as an NLP Trainer mean?
Certification as an NLP Trainer means you can start to run your own NLP Trainings anywhere in the world. You will also be very confident to go into corporations to deliver stunning workshops and trainings with a recognised qualification behind you.
New Lead Program has provided me with life changing transformation, first class training and continued support both personally and professionally. The work that Martin Webster does with HMS Therapy is groundbreaking and offers a real paradigm shift. In my personal and professional opinion, Martins work is reaching depth of personal change that are unparalleled in the world of therapy and Coaching.
Philip Gilson-Smith (Therapist,Coach,Trainer)
Methods of Great Instructor
Learn how to relax into yourself whilst being at the front of the room.
Working on any limiting beliefs you might have had – about being an excellent NLP Trainer.
In depth training on how to produce maintain the ideal Trainer's State, in any situation.
Building rapport with audiences of any size from 5 to 10,000.
Using energy and knowing how to manage the energy of a room.
How to use Advanced Communication in training to accelerate learning and install new skills.
How to design Training Programmes & Lesson Plans to Military Standard.
Designing exercises with multiple outcomes and evaluating your students for certification.
The process of giving a successful demonstration.
How to qualify who to bring up for a demonstration.
Using the Power Point system to perfectly structure your presentations.
Emotional Recovery & Atmospherics
Motivational and NLP Keynote speaking techniques.
How to advertise, market and sell your NLP Training programmes.
How to run a successful open NLP training webinar using Skype.
Plus much, much more.