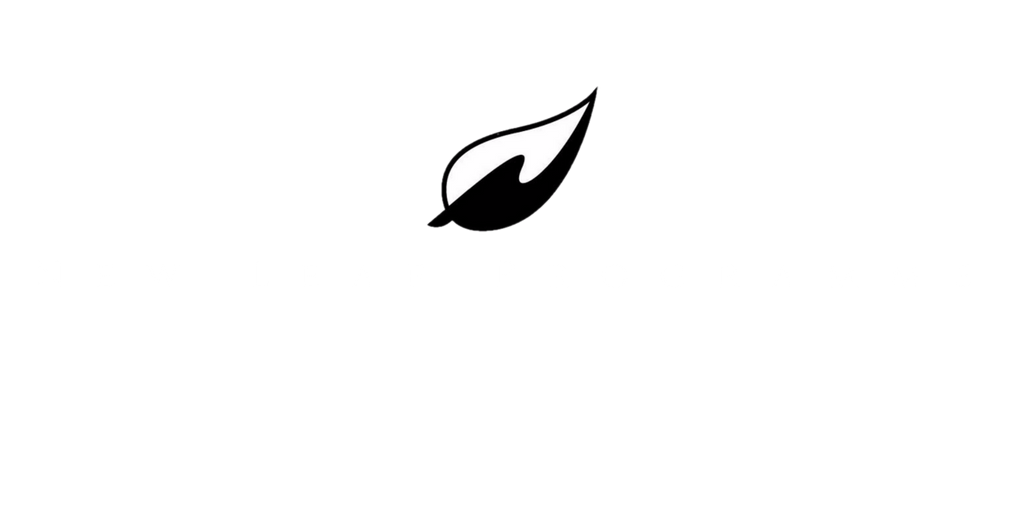 Online Certified NLP & Hypnotherapy Practitioner Training
Become a Certified Practitioner of NLP, Hypnotherapy, Coaching & HMS Therapy Online

This Course Includes :
1. A Flexible Training Programme Designed Around You.
2. One 2 One Training Over 5 x Evenings.
3. 2 x Years Follow Up Training.
4. 2 x Years of Support, Guidance & Coaching.
5. Meet a Global Network of other Practitioners Like You.
CV19 Friendly Training 1 x Students per Online Skype Course
One 2 One Training

Private One 2 One Therapy
HMS Therapy is an Effective Treatment for All Mental Health Conditions
1. Change your life forever in One Day
2. Let go of Traumatic Memories without talking about them.
3. Overcome Your Addictions.
4. Let Go of Suicidal Thoughts Forever.
5. Become the Best Version of Yourself.
CV19 Friendly Social Distancing Rules Apply & Skype Sessions Recommended