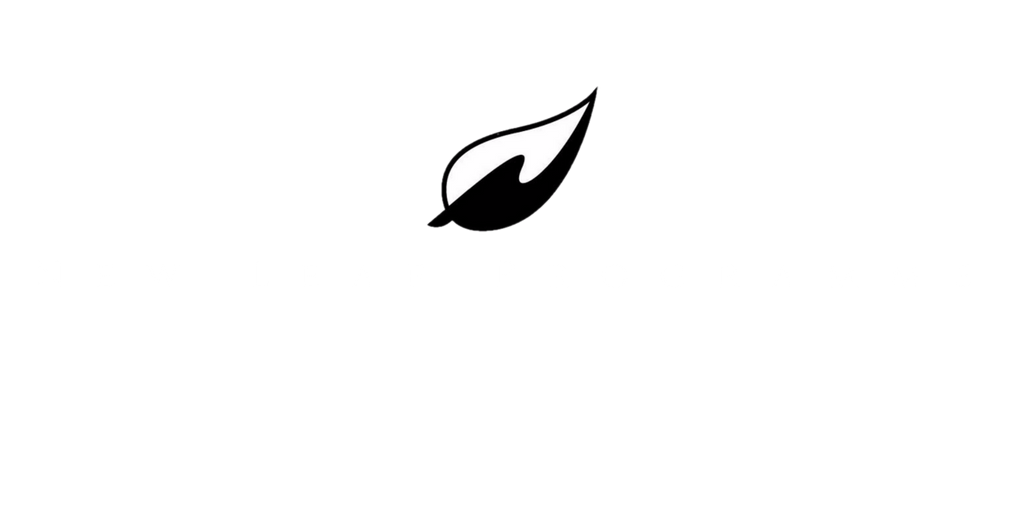 Become a Certified Practitioner of NLP, Hypnotherapy, Coaching & HMS Therapy

1. Flexible Training Programme Designed Around You.
2. One 2 One Training over 5 x Days or 10 x Evenings.
3. 2 x Years Follow Up Training Included.
4. 2 x Years of Support, Guidance, Therapy & Coaching.
5. Meet a Global Network of other Practitioners Like You.
MASTER PRACTITIONER CERTIFICATION NOW INCLUDED

The Best Treatment for All Mental Health Condition's in the UK
1. 2 x Months Follow Up Treatment Included if Required.
2. Let go of Traumatic Memories without talking about them.
3. Overcome Your Addiction.
4. Let Go of Suicidal Thoughts Forever.
5. Become the Best Version of Yourself.