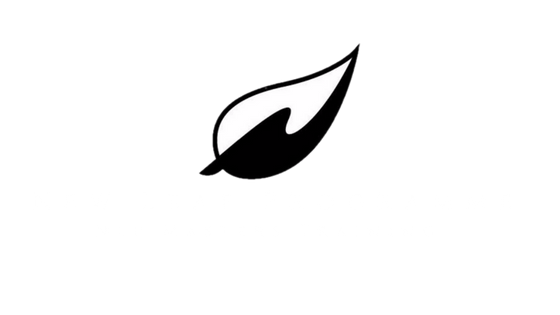 MASTER OF YOUR OWN DESTINY
NLP, Coaching ,HMS & Hypnotherapy Masters Training
Take your NLP, HMS & Hypnotherapy training to a whole new level......Achieve mastery of NLP, HMS & Hypnotherapy by going deeper than ever before. Learn the very foundations of NLP, HMS & HYPNOTHERAPY and Modelling with New Leaf Programme Accredited NLP, HMS & Hypnotherapy Master Practitioner Training
What you will learn:
After 5 days you will become an even more effective communicator, a brilliant reader of people and a master of body language as well as a certified hypnotist. With enhanced skills in reading body language and greater linguistic subtlety, you can implement NLP, HMS & Hypnotherapy with greater ease than ever before and employ several skills simultaneously. By learning the foundations of NLP, HMS & Hypnotherapy and Modelling, you will be able to build new unique strategies for you and your clients.
"I first approached Martin of New Leaf Programme when I was looking for help whilst experiencing anxiety. Martin guided me through my emotional repair. It had such a profound effect on me and improved my quality of life, I wanted to learn those skills and go out and help other people in the same way.These courses are not for the faint hearted. You will go on a journey of intense learning and self-development. Expect to be challenged, expect to feel overwhelmed at times by the sheer power of the therapy. I am delighted to have been trained to Master Practitioner level in Heart, Mind & Soul therapy, NLP and Advanced Relaxation by Martin Webster of New Leaf Programme. I have set up my own business and I am already empowering a positive change in other people's lives. Training with Martin has been an enjoyable, challenging, intense learning curve and I would highly recommend the New Leaf Programme training courses."
Katrina Milton Anu you Newquay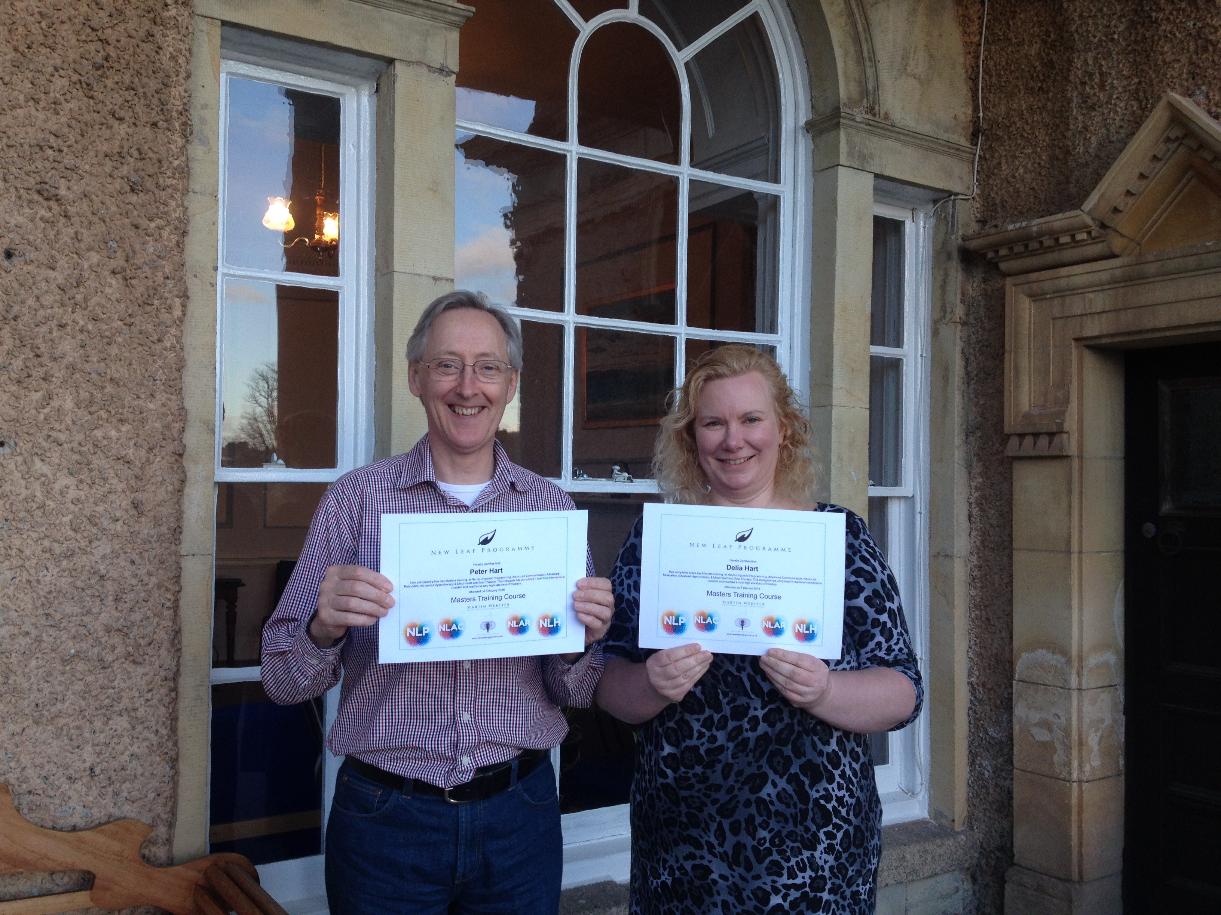 Master Practitioner Certification at The Highest Level
Accredited Master Practitioner Certification
Martin Webster is a highly experienced Master Trainer, he will ensure you have internalised and understand the multi-level learnings of the Master Practitioner course. You will then receive your signed Hypnosis, HMS Therapy and NLP Master Practitioner certification.
All practitioners are registered with the association of Therapeutic NLP & Hypnosis www.atnlp.com
www.hmstherapy.co.uk
www.athypnosis.com
www.atnlp.com
www.atcoaching.org
These are only some of the amazing skills you will learn on your NLP Practitioner training. Find out what else you will learn and how to use your new skills here
Book your course today
Online training available
Call Master Trainer Martin Webster on : 07450895611
Email : mweb.nlp@gmail.com
MASTERS TRAINING
£ 2200
MASTER PRACTITIONER OF NLP, HMS,COACHING & HYPNOTHERAPY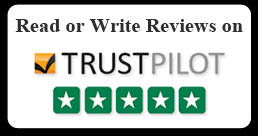 Advanced Communication

Learn how to deliver messages consciously and unconsciously, simultaneously, and build metaphors within metaphors to make your message stronger. Learn the deeper meaning behind the meta model and Milton model.
Advanced Relaxation
Teach people to think in new ways to arrive at specific outcomes, either through therapeutic hypnosis or otherwise. Elicit and utilize Meta-Programs to identify and understand the unconscious predilections of clients. Discover empowering beliefs using the skills of hypnotherapy.
Therapeutic Coaching
Find out how a person prioritises their thinking, and help them find a better way to interact with the world. Understand how new strategies can be installed to free yourself and others to become extraordinarily creative.
HMS Therapy
Use HMS Therapy to bring about extraordinary change by building on your previous knowledge. Discover the art of Emotional Disassociation and by altering the intensity of past events. Discover, too, how to use the Parts Integration to resolve internal Conflict. Make fears and anxieties dissolve to nothing, and learn how to model phobias more precisely. Learn how Martin Webster achieves his extraordinary result.