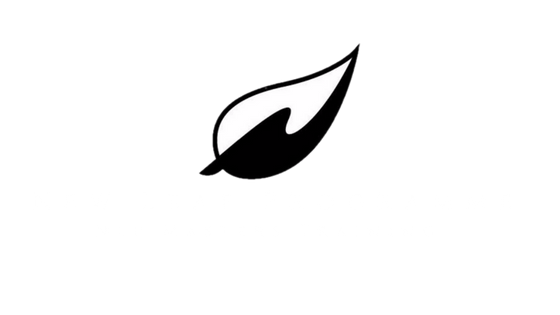 NLP Master Practitioner Training
Take your NLP & Hypnotherapy skills to a whole new level by learning Advanced Communication, Advanced Relaxation and the groundbreaking HMS Therapy. Achieve a Mastery level by going deeper than ever before. Study the very foundations and models that underpin HMS Therapy. Learn the HMS Therapy Parts Integration Intervention and resolve internal conflicts.
Training Requirements:
You must be a trained Practitioner of either NLP or Hypnotherapy.
Course Duration:
5 Nights or 5 Days.
Booking:
Our flexible learning courses are designed around you and your timings.
What if I fail the course?
There is no such thing as failure only feedback.
If you do not pass the practical assessment, you will be invited back on more training until you meet the ATNLP required Standard. All included in the initial course cost. www.atnlp.com
What you will learn:
After 5 days or Evenings you will become an even more effective communicator, a brilliant reader of people and a master of body language as well as a certified hypnotist. With enhanced skills in reading body language and greater linguistic subtlety, you can implement NLP, HMS & Hypnotherapy with greater ease than ever before and employ several skills simultaneously. By learning the foundations of NLP, HMS & Hypnotherapy and Modelling, you will be able to build new unique strategies for you and your clients.
"I first approached Martin of New Leaf Programme when I was looking for help whilst experiencing anxiety. Martin guided me through my emotional repair. It had such a profound effect on me and improved my quality of life, I wanted to learn those skills and go out and help other people in the same way.
These courses are not for the faint hearted. You will go on a journey of intense learning and self-development. Expect to be challenged, expect to feel overwhelmed at times by the sheer power of the therapy. I am delighted to have been trained to Master Practitioner level in HMS therapy, NLP and Advanced Relaxation by Martin Webster of New Leaf Programme.
I have set up my own business and I am already empowering a positive change in other people's lives. Training with Martin has been an enjoyable, challenging, intense learning curve and I would highly recommend the New Leaf Programme training courses."
Katrina Milton Anu you Newquay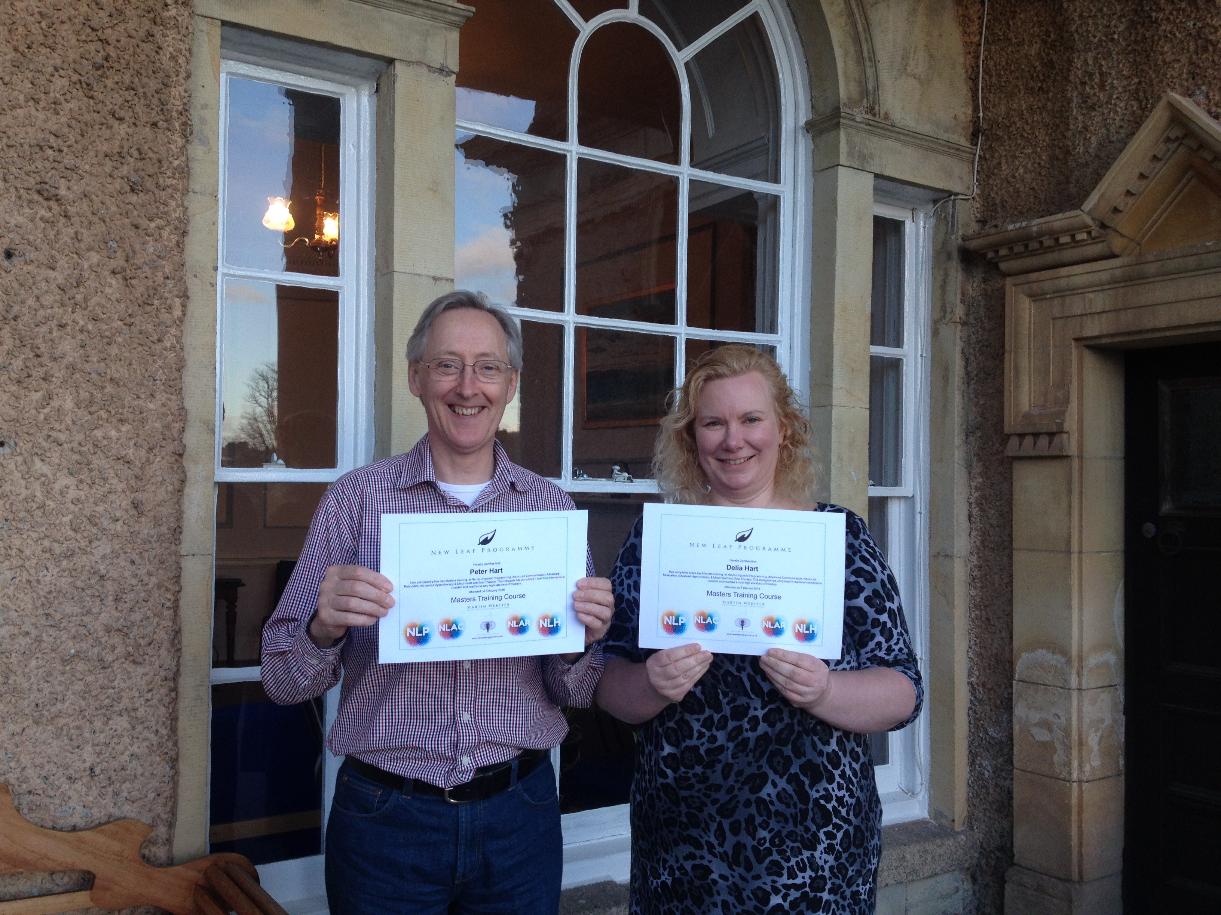 Master Practitioner Certification at The Highest Level

Accredited Master Practitioner Certification

Martin Webster is a highly experienced Master Trainer, he will ensure you have internalised and understand the multi-level learnings of the Master Practitioner course. You will then receive your signed Hypnosis, HMS Therapy and NLP Master Practitioner certification.
All practitioners are registered with the association of Therapeutic NLP & Hypnosis www.atnlp.com
www.hmstherapy.co.uk
www.athypnosis.com
www.atnlp.com
www.atcoaching.org
These are only some of the amazing skills you will learn on your NLP Practitioner training. Find out what else you will learn and how to use your new skills here
Book your course today
Online training available
Call: Martin Webster on : 07450895611
Email : mweb.nlp@gmail.com
Course Cost:
£2,700
Terms and Conditions
All course payments must be received 4 weeks in advance to the course date. No refunds are given after training has been received.
MASTER PRACTITIONER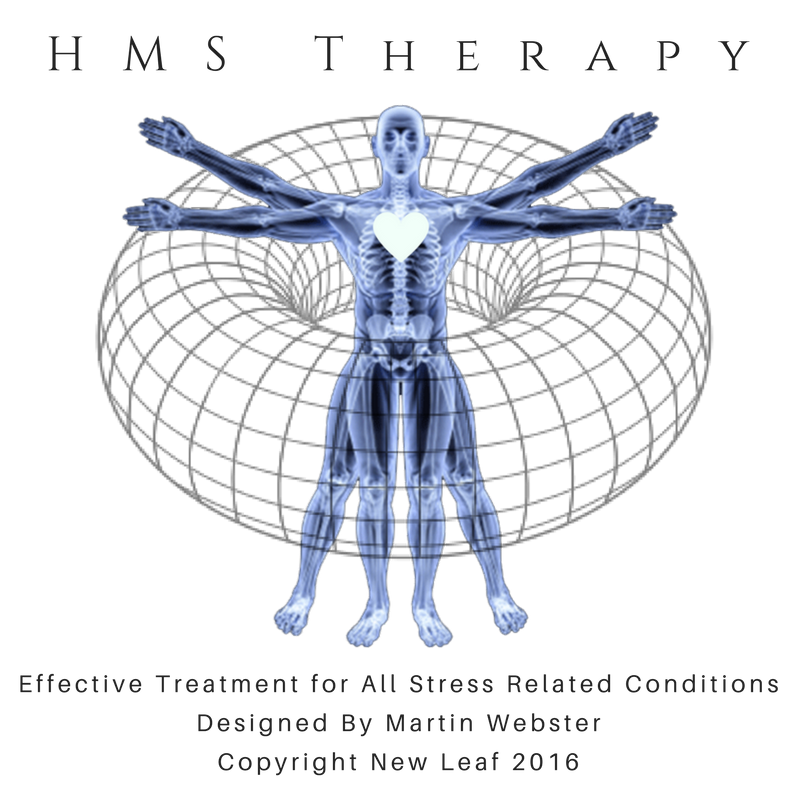 £ 2800
5 X Day Master Practitioner Training
6 x Night Master Practitioner Training
ATNLP, ATH, ATC & HMS Therapy
£100 Admin charge through Paypal
"Just wanted to say a big THANK YOU to Martin
Martin your training taught me so much, not just about the therapy (which is outstanding) also about putting it into practice in a business sense.Whilst my coaching & public speaking has been growing nicely, I have waited months to create a client!
Today I had my first client. It was almost word to word the 'avatar' I envisioned helping - and I was able to facilitate change due to the skills Martin taught me and being open with my precious experience! I am truly grateful for the opportunity I had today and used her fee to put a deposit on the little boy shown below! The remainder from December's workshops.
Setting goals and visualising achieving them is powerful. For anyone that hasn't had a client yet, keep going!!! It will happen! Thank you again to you both, and others in this group that supported me during the course.
Hugely appreciated!!!!!."
Harriet Bratt Life Coach & Public Speaker
Advanced Communication

Advanced communication is achieved by using unconscious language patterns to facilitate an internal change of perception. To transform negative emotions into positive emotions and locate the innate emotional intelligence that lies within every human being.
Advanced Relaxation

Advanced Relaxation is achieved by using unconscious tonality to facilitate deep relaxation. To assist the therapeutic process and help the client reach an inner peace that lies within every human being.
Therapeutic Coaching
Therapeutic Coaching is the implementation of Skills, Strategies and Repetitive Models that allow your Client to achieve their Goals. After the Negative Gestalts and emotional blocks have been removed through therapy sessions.
HMS Therapy

HMS Therapy is an effective treatment for all stress related conditions. Its a combination of therapeutic NLP & Hypnosis designed to remove negative emotions attached to traumatic memories from the past, present and future.
HMS Coaching

HMS Coaching is a fast effective coaching technique designed to help your client achieve their goals.
Therapeutic NLP
Therapeutic NLP is unconscious language modeled on the work of Carl Jung, Alfred Korzybski, Milton Ericsson, Virginia Satir, Fritz Perls, Richard Bandler, John Grinder, Bod Bodenmer & Michael Hall.
Therapeutic Hypnosis
Therapeutic Hypnosis is unconscious language modeled on the work of Dr Milton Ericsson Dr Tad James & Dr Dave Elman induction scripts.