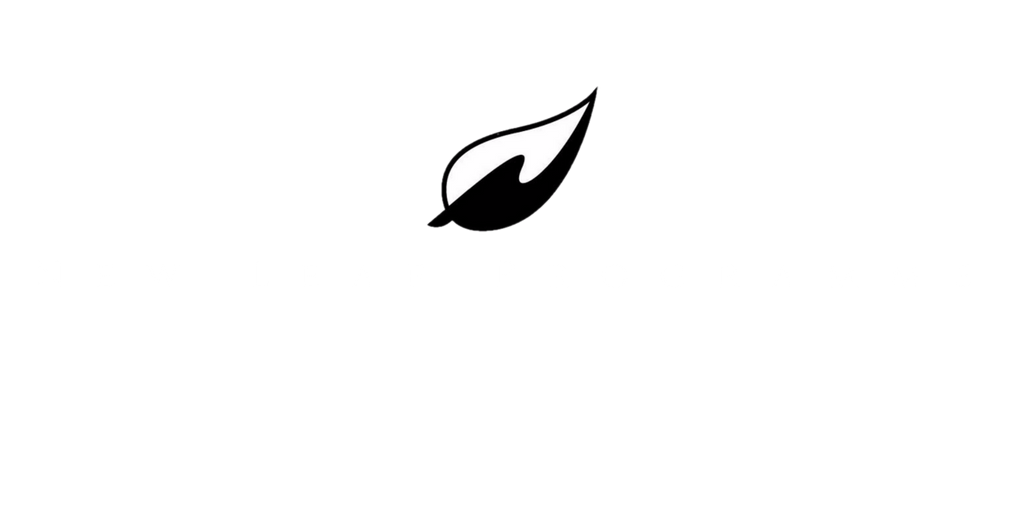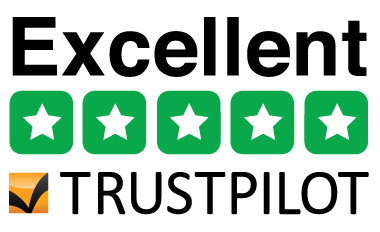 Therapeutic NLP & Coaching Training
ACCREDITED NLP COACHING COURSE

GET CERTIFIED
Introduction to Advanced Communication.
What is Coaching?
Why learn Coaching?
The aim of The Coach.
HMS Coaching (Free HMS Coaching Manual)
Qualities of a Coach.
Difference between coaching and therapy.
The role of a Coach.
Difference between coaching and mentoring.
Therapeutic Coaching Questions Intervention.
Goal Setting & Wheel of Life.
The science behind Therapeutic Coaching.
Limitations of the Conscious Mind & The Unconscious Mind.
Basic level NLP.
How to use NLP.
How to un-programme the Unconscious Mind.
NLP Perceptual Positions.
NLP Anchors.
Written Assessment.
Basic Level Coaching Certification.
HMS Therapy Live Demo.
And much more.......
All coaches are registered at :
www.atnlp.com
www.atcoaching.org
Terms and conditions
Course Cost:
£1,500 Per Course
£500 Travel & Accommodation
Terms and Conditions
All course payments must be received 4 weeks in advance to the course date. No refunds are given after training has been received.

We can teach 15 x Students per Course.
We teach your Students at your location.
NLP COACHING DAY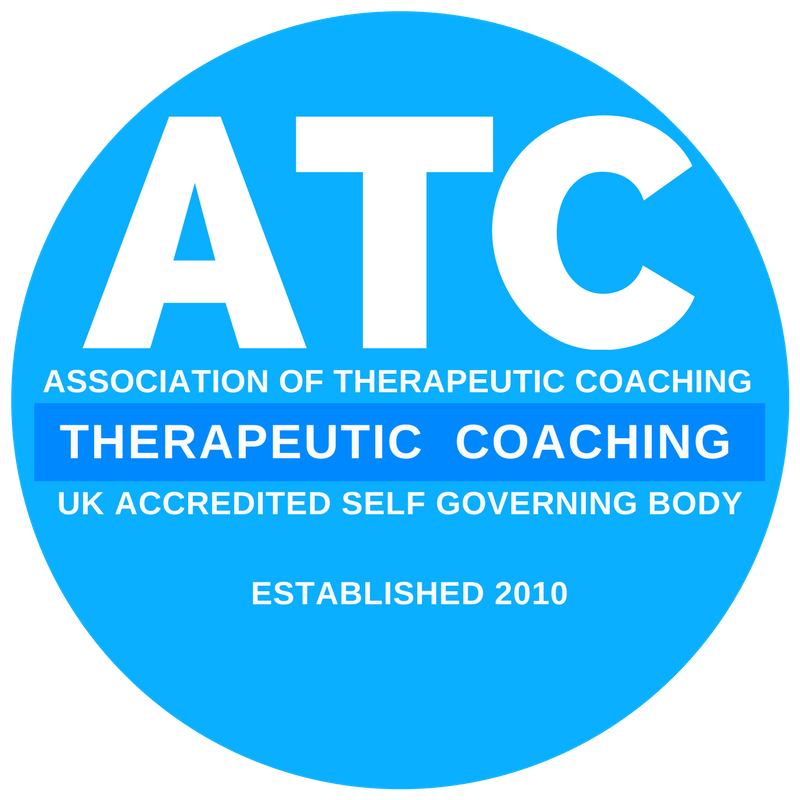 £ 2000
NLP BUSINESS PACKAGE 15 X STUDENTS £1000 + TRAVEL & ACCOMMODATION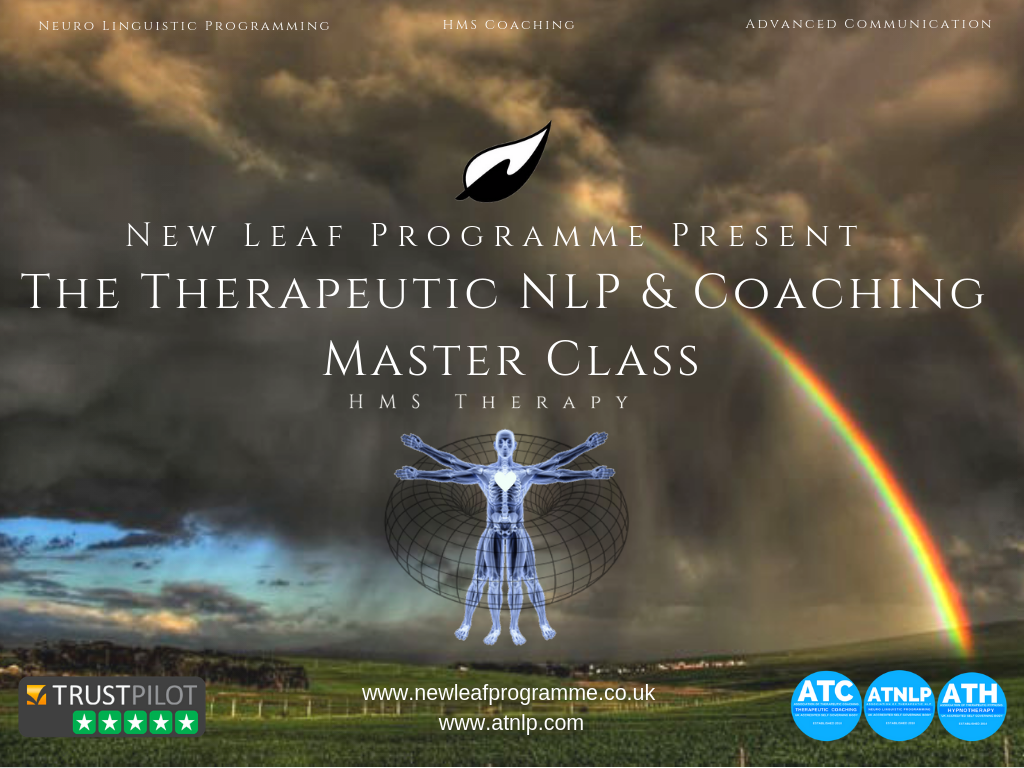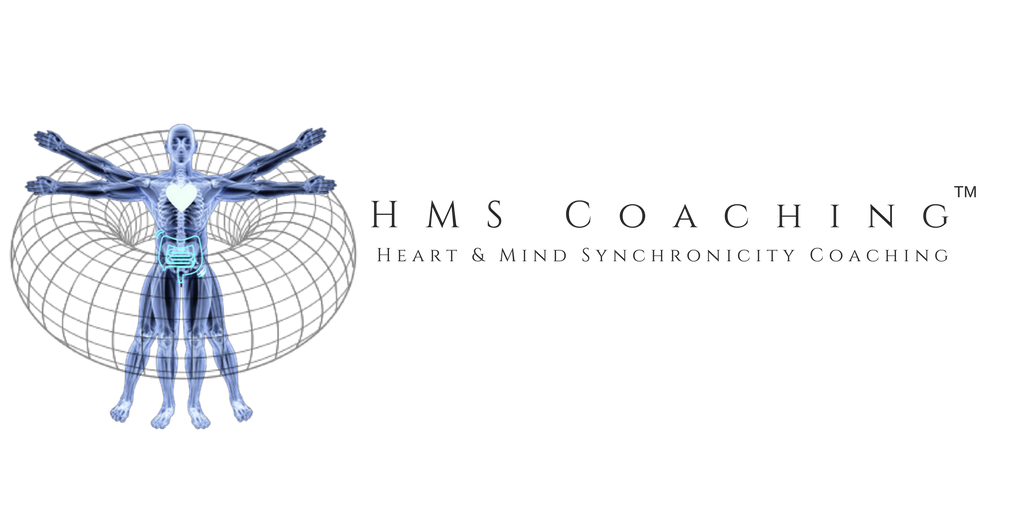 © Copyright New Leaf Programme