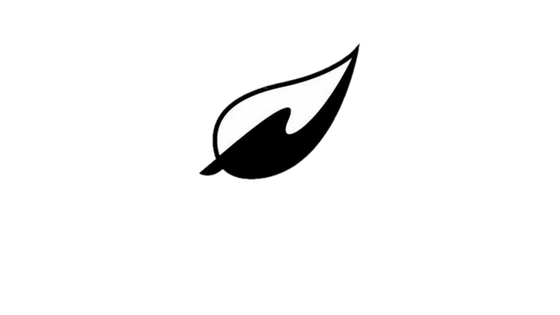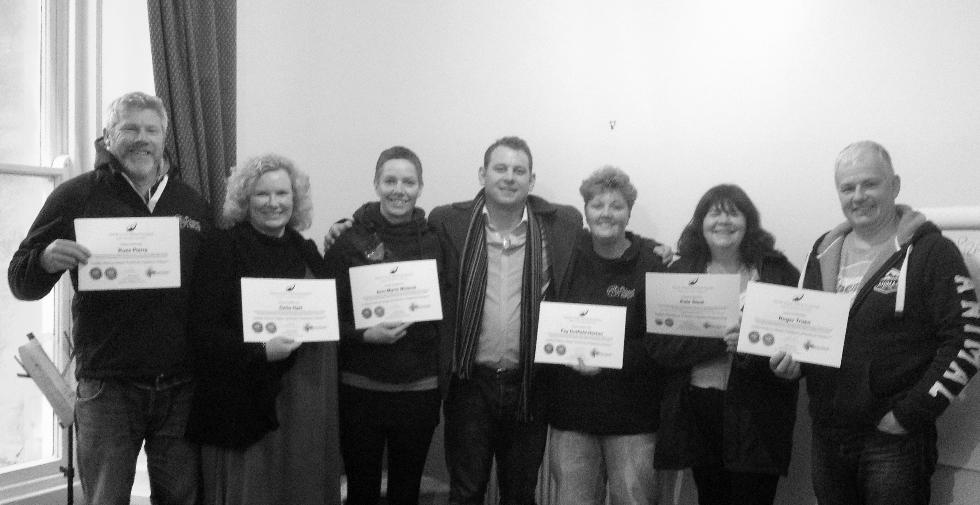 Accredited Practitioner of NLP, HMS Therapy & Hypnotherapy
The New Leaf Programme is keen to recruit motivated people who possess the ability and dedication to become a Therapist. Whether you're a trained Counsellor or have no previous experience, this course will change your life forever. Learn how to use NLP & Hypnotherapy, including our new groundbreaking treatment for all stress related conditions called HMS Therapy. We will teach you everything you need to enter the industry as a successful Therapist.
Everyone from beginners to seasoned therapists.
You will learn the exact techniques I use with my patients and clients.
This 5 day or 5 Evening course will accelerate your confidence and ability in hypnotherapy, NLP & HMS Therapy and will change the way you think, act and work with your clients forever.
This course is Delivered by Martin Webster, who is a Master Trainer of ATNLP, ATH and an Executive Member of the UK Board of The HMS Therapist's
Benefits of our NLP training course
-Two years follow up training, guidance, support & metorship is included in the price.
-Free training manuals and interventions with regular updates and amendments.
-Access to the latest online training videos and MP3's.
-Network with other NLP Practitioners, Master Practitioners & Trainers.
-Life time registration with the ATNLP, ATH & AHMS.
Why New Leaf Programme NLP Training?
"Martin's new leaf programme courses and coaching are an experience of a life time.
If learning to create a lifestyle and platform that allows you to thrive in every aspect of your life, then these courses and trainings are for you.
Teaching you life skills to live in abundance and feel enriched: most importantly the techniques like HMS Therapy to really help people to succeed, achieve and be fulfilled
.
These courses will challenged you beyond what you now believe and will enrich your life. I am now the director of my own business, am a Master Practitioner in NLP, HMS Therapy & Hypnotherapy and a few other effective tools that help people to have a healthy positive mind set and fulfill their passions in life."
Jake Wellings Breaking Though Coaching
You will Learn :
-Meta Model
-Milton Model
-NLP Language Patterns (ATNLP)
-Hypnotherapy (ATH)
-Root causes & Gestalts
-Remove Phobias & Traumatic Memories
-HMS Therapy (HMS)
-As well as so much more.......
Testimonial :
"Simply a great course. Well explained and a strong emphasis on the practical side which gives a better understanding. Absolutely no hesitation in recommending this to anyone."
Chris Hancock Business Manager
Learn the most cutting-edge techniques to creating fast, effective, lasting change for yourself and your clients. Discover how to
help people anywhere for any reason at any time and become confident in your ability to do so.
Learn how to re-programme your unconscious mind into overcoming limiting beliefs, boost confidence, control anxiety and remove fears and phobias, using HMS Therapy.
HMS Therapy has recently been Nominated for a Positive Practice Mental Health Award.
"Incredible Programme compiled by an incredible man. The New Leaf Programme is the way forward and will replace older methods of therapy quite easily. This is the only program of its kind to have such a positive and immediate effect on the recipient irrespective of the seriousness of the issue/s raised by the client. I am humbled to be a part of this journey to self-completeness."
Kath Isaac-Darbin
Unique Matters
Epiphany House
Truro
Cornwall
TR1 3DR

All Practitioners, Master Practitioners & Trainers are regulated and registered with the Association of HMS Therapists, Association of Therapeutic NLP & Association Therapeutic Hypnosis.
www.hmstherapy.co.uk
www.atnlp.com
www.athypnotherapy.com
£ 2400
Practitioner of NLP, Hypnotherapy & HMS Therapy